We won the GIGAMOUSE award!
In 2016, DEINE LAUTE WELT Savanna and Prairie
won the price for "Best learning app for children aged between 4 and 6" at the Frankfurt Book Fair.
All four apps are now available for IPhone/Ipad.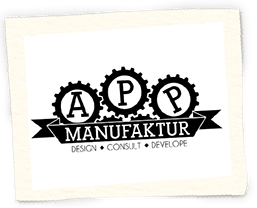 The producer Quentin Bruns
saw Kristina's illustrations and said: We'll make an app! But that isn't as simple as it sounds. So Quentin rounded up some very talented friends to help.
The narrator Christian Bahrmann
is the superstar of German kids' TV who loves getting up to nonsense. He can be seen all the time on the KIKA children's channel on ARD and ZDF.
The driving force Julia Kuhnert
is like a circus director who ensures that everyone performs their tricks at the right time.
The App Manufaktur was responsible for the technical implementation
of the app. Luckily! Otherwise there would be no app!
The animator Alex Pierschel
likes to monkey around himself, so that he knows how to move the monkey in the picture.
The sound designer Michael Stapper
can recreate all kinds of noises on the computer, even a fart!
The musician and painter Erik Hibbert
spoke English and sang his heart out for the app. He's in tune with emotions big and small. Listen to his songs:
The illustrator Kristina Heldmann
is a real artist who painted the vibrant panorama pictures on paper in her distinctive breezy style. Take a look at some of her illustrations, e.g. for the magazine "Eltern"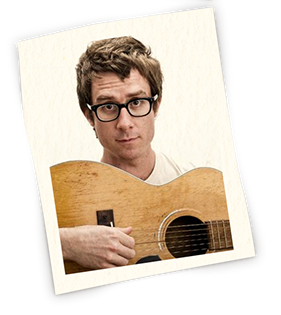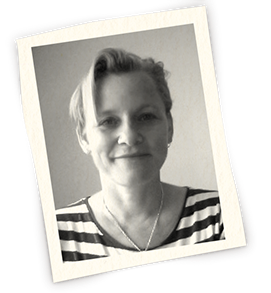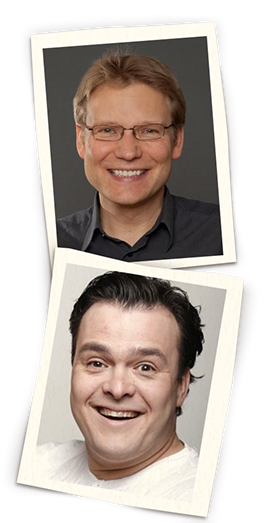 Tel.: 030 29779105
Mail: info@denvermp.de
Internet: www.denvermp.de
Vertretungsberechtigter Geschäftsführer: Quentin Bruns
Registergericht: Amtsgericht Charlottenburg
Registernummer: HRB 117923 B
Umsatzsteuer-Identifikationsnummer gemäß § 27 a Umsatzsteuergesetz:
DE263665158
We have compiled the information on our website with great care. Nevertheless, we can not guarantee the accuracy or completeness of the data provided, which are regularly updated and completed. For content and information on websites that are linked via links from this page, we accept no responsibility.
The content and design of our website are copyrighted and may only be amended or completed by authorized persons. Duplication of data and information require the prior written consent.